From Kitchen / Bathroom renovations to New Building Construction. We're talking drafting, cost estimating, budgeting, scheduling, safety representation. Customizable services include but not limited to:
Confer with supervisory personnel, owners, contractors, or design professionals to discuss and resolve matters, such as work procedures, complaints, or construction problems.
Plan, organize, or direct activities concerned with the construction or maintenance of structures, facilities, or systems.
Develop or implement quality control programs.
Schedule the project in logical steps and budget time required to meet deadlines.
Take actions to deal with the results of delays, bad weather, or emergencies at construction site.
Investigate damage, accidents, or delays at construction sites, to ensure that proper procedures are being carried out.
Prepare and submit budget estimates, progress reports, or cost tracking reports.
Inspect or review projects to monitor compliance with building and safety codes, or other regulations.
Prepare contracts and negotiate revisions, changes and additions to contractual agreements with architects, consultants, clients, suppliers and subcontractors.
Evaluate construction methods and determine the cost-effectiveness of plans, using computer software.
Direct and supervise workers.
Determine labor requirements for dispatching workers to construction sites.
Requisition supplies or materials to complete construction projects.
Don't waste time, don't slack, don't get building violations because you hired incompetent staff.
I EXIST TO MANAGE GREAT THINGS
History of Projects Managed
NEW 6 STORY RESIDENTIAL BUILDING 148 E 98 ST NEW YORK, NY
NEW 3 STORY COMMERCIAL BUILDING 1040 FLATBUSH AVENUE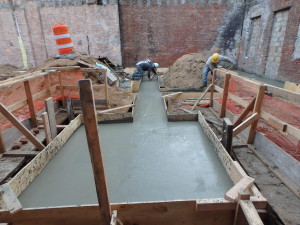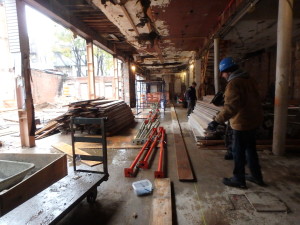 NEW 3 STORY COMMERCIAL BUILDING JAMAICA AVENUE RICHMOND HILL, NY
History of Projects Using Computer Aided Designs
Architectural Surveys
Mechanical (Elevator Cabs)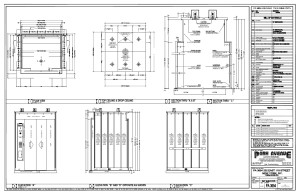 HVAC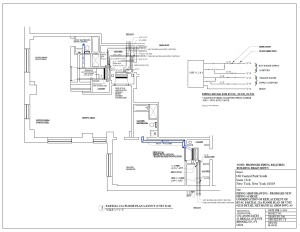 Structural Steel
Miscellaneous Steel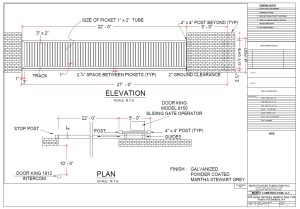 Millwork
3D (Sketch Up)
Other Services include:
 Ensure compliance to NYC DOB & OSHA rules regulations, policies and procedures
 Provide weekly safety tool box meeting with staff/subs
 Maintain fire extinguisher records
 Review and enforce security of the work site
 Ensuring protocol and coordination, issue badges/ID's for contractors
 Attend daily, weekly and monthly inspections/meetings with OAC
 Implement time management techniques to ensure quality and general project requirements
 Consultant as Owner's Representative
History of Certificates